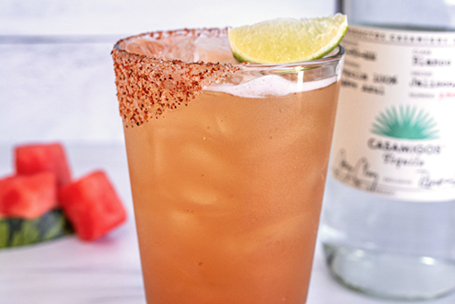 Introducing the Watermelon Margarita!
For a limited time only, enjoy the flavors of Casamigos Blanco Tequila, Elderflower Liqueur, Monin Watermelon Puree & fresh lime juice! Starting May 17th.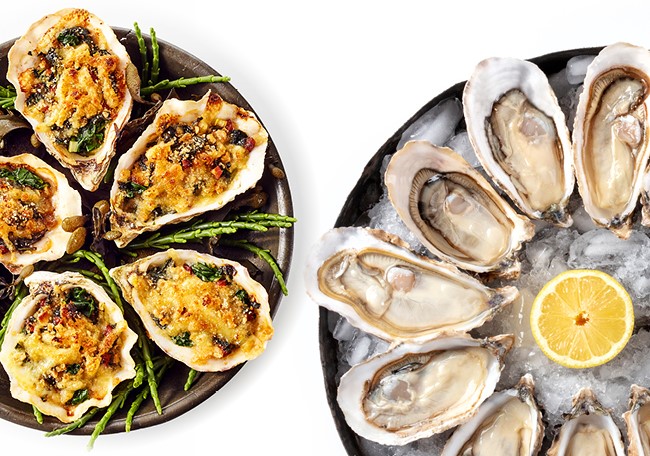 It's National Oyster Day!
On August 5th, dine in with us and get 1/2 dozen Rockefeller or raw oysters for $12! With purchase of an entree. Dine-in only. Cannot be combined with any other offer. No mixed orders.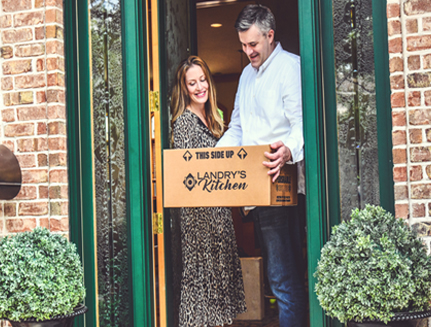 Landry's Kitchen
Landry's Kitchen offers a variety of seafood and steak options along with easy to follow recipes and how to videos. Cooking at home has never been so easy. Order. Prepare. Serve. It's that simple.