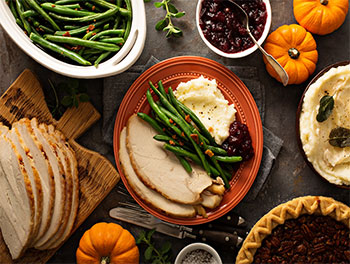 We've Got You Covered with Thanksgiving Take-Home Meals!
Take home family plates with sliced turkey, mashed potatoes, house-made gravy, lemon-scented green beans & carrots, chicken apple & sage sausage stuffing, cranberry & orange compote, and pumpkin pie. Serve 4-6 guests for $150! Orders must be placed by November 19th no later than 4 PM. Order pickup is Wednesday November 24th between 12 PM and 5 PM.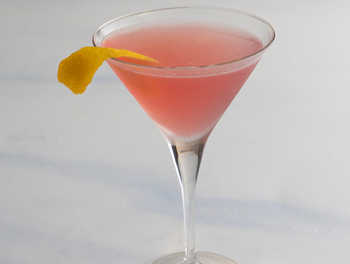 Breast Cancer Awareness Month
Join us in the fight and together we can save lives. October 1 through October 31, 2021, we will be offering the PINK Warrior Cocktail featuring Tito's Handmade Vodka, Orange Liqueur, Lime and Cranberry Juices. To raise funds and awareness for those affected by breast cancer, $1 from each specialty cocktail sold at any of our over 500 locations nationwide will benefit National Breast Cancer Foundation, Inc.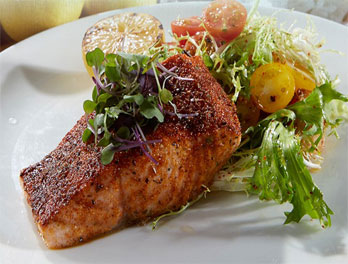 Celebrating Seafood!
October is National Seafood Month! To celebrate, we are offering a Grilled Seafood Trio for $35. It features sweet scallops with lemon beurre blanc, salmon with market fresh vegetables, and prawns with capers and Yukon Gold mashed potatoes. Be sure to stop in and try the Grilled Seafood Trio all month long!